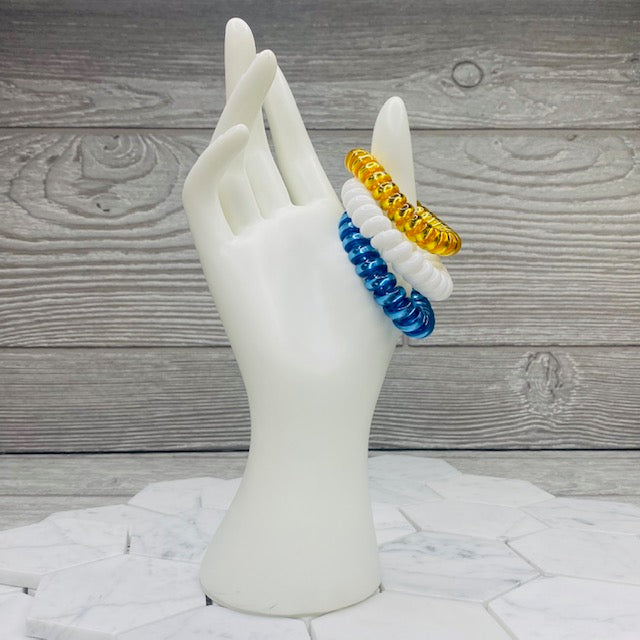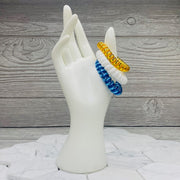 Charger
With everything xoxoNickyBee stands for, the name of the game is "no slip, no rip" and our hair coils stand the test. 
 Strong, pretty and stylish, our hair coils are designed to withstand you every demand throughout the day!
PS.  You can wear our hair coils as bracelets to style any outfit.