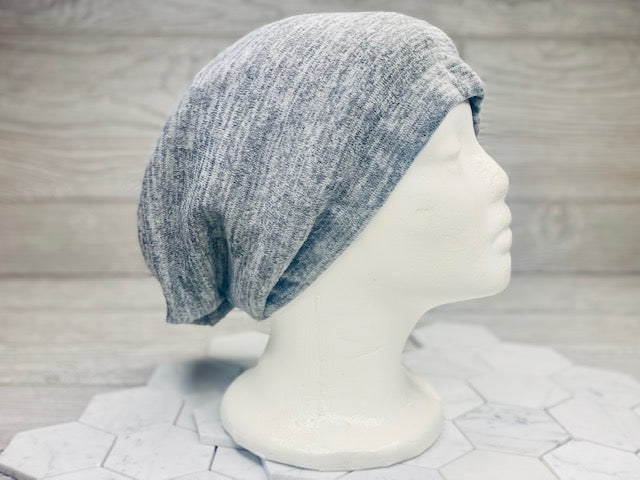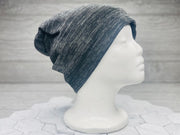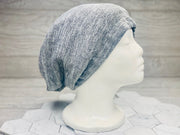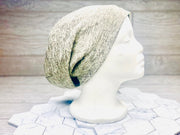 Heathered Satin Sleep Caps
PROTECT YOUR HAIR!
Effectively protect your hair from dryness, breakage, and unnecessary tangles in the morning. Using a satin hair cap for sleeping is crucial for any hair type. Our satin sleep cap for women and men is made of a material that will protect your hair perfectly.
NO MORE FIZZY HAIR!
Hey, there's nothing wrong with frizz—it's a natural part of life with curly hair. However, when that frizz leads to tangles and breakage overnight, you've got a problem. Our sleep caps will keep the moisture locked in and the frizz out. When you wake up in the morning, your hair will look just as it did when you went to bed.