END OF THE YEAR SALE LOADING NOW 12/3/23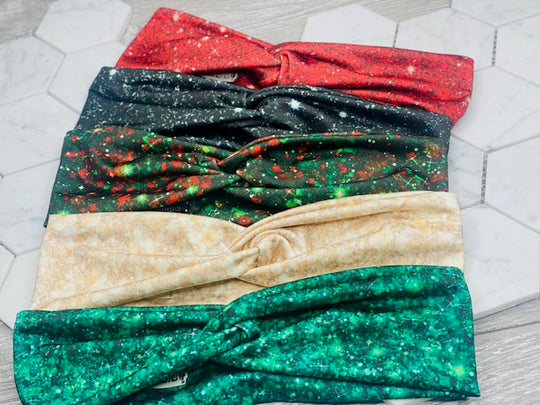 Who is xoxoNickyBee?
Who is xoxoNickyBee?
I'm a single mom that thrives on the chaos, the hustle, and the chase!
I created our luxury headbands as one less thing that I have to worry about through out the day. And one less thing for you, too!
xoxoNickyBee's is the only "stay-put" headband that refuses to slip, rip, or damage your hair.
Snag Yours Now
More Than Just A Headband